Listen up! Soundhawk starts taking orders for its smart hearing device – Silicon Valley Business Journal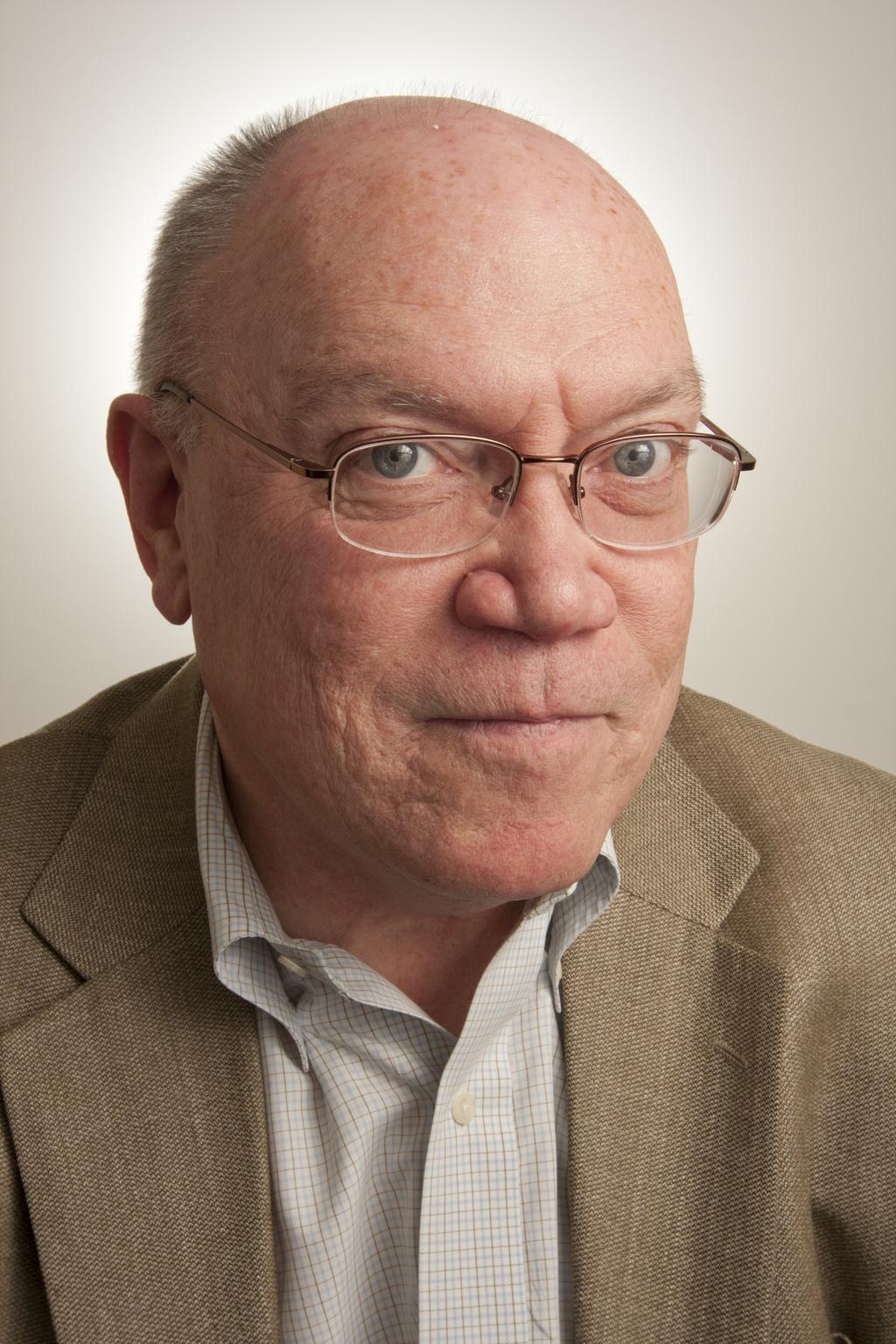 Senior Technology Reporter- Silicon Valley Business Journal
Tunable smart hearing device maker Soundhawk has raised another $5.5 million in venture funding and is ready to start taking orders.
The Cupertino company that I wrote about in December when it came out of stealth was started by Dr. Rodney Perkins, the founder of the California Ear Institute at Stanford University. He sold a previous company, Cytyc, for $6.2 billion in 2007.
Soundhawk's product combines an earpiece that looks much like those worn by some smartphone users, a microphone that can be used for more control in particularly noisy situations and a charging case for when its batteries run low. Soundhawk's technology turns these relatively small devices into a tunable listening enhancer that can also do what a typical Bluetooth device can do when coupled to a smartphone.
That includes everything from making a phone call, listening to music, checking the weather or just teasing Siri, if that's what you like to do.
The company is careful not to market its device as a hearing aid. It won't help those with a serious hearing impairment. But it will enhance sound for wearers who have trouble listening to conversation at a crowded restaurant, for example, or at the back of a lecture hall.
Right now, the devices can be ordered directly from Soundhawk for $279, which is quite a bit more than most Bluetooth headsets but far less than the thousands of dollars that a hearing aid can cost. When they start selling in stores, the list price for Soundhawk's device will be $299.
"As our world gets noisier, many people are hearing less of what matters most," Soundhawk CEO Michael Kisch told me during a demonstration of the device on Monday. "We give people the power to hear the world the way they want to."
Cromwell Schubarth is the Senior Technology Reporter at the Business Journal.
Listen up! Soundhawk starts taking orders for its smart hearing device – Silicon Valley Business Journal